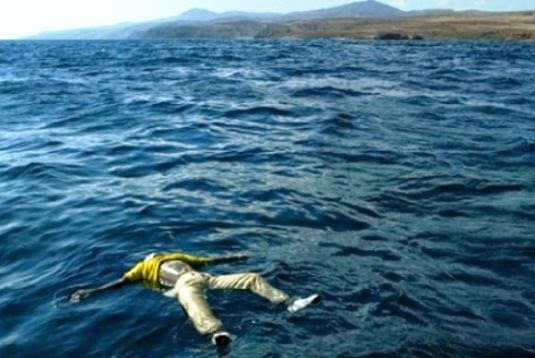 MOGADISHU/ROME (Reuters) – Somalia's government said on Monday about 200 or more Somalis may have drowned in the Mediterranean Sea while trying to cross illegally to Europe, many of them teenagers, when the boat they were on capsized after leaving the Egyptian shore. […]. 
One year ago, an estimated 800 migrants drowned off the Libyan coast when the fishing boat they were traveling in collided with a mercantile vessel that was attempting to rescue them – the most deadly Mediterranean shipwreck in decades.
CONTINUIAMO A CHIAMARLA EMERGENZA IMMIGRAZIONE?
fonte: http://ca.reuters.com/article/topNews/idCAKCN0XF19H